Commitment to the SDGs
SDGs is an abbreviation of "Sustainable Development Goals" and was adopted at the United Nations summit in 2015. The goals are set by 193 United Nations member countries to achieve for 15 years from 2016 to 2030.
Archer Company also tries to do "what we can do now" through corporative action for sustainable development goals.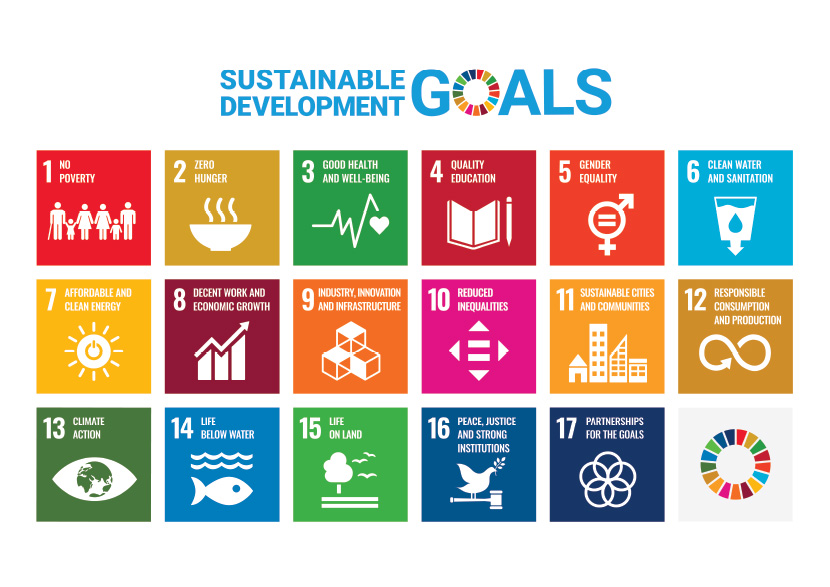 Archer's commitment to the SDGs
Goal 5. Achieve gender equality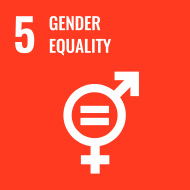 Empower all women actively
Our female staffs work widely and actively in Archer.
Archer tries to create a work environment where our staff can work with peace of mind continuously depending on their family's situation like nursing care & childcare, etc.
Goal 8. Decent work and economic growth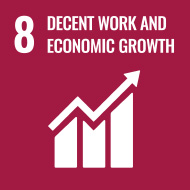 Full and productive employment and decent work for all
Archer believes that a flexible work environment leads to higher corporate productivity including employee skills & operational efficiency directly.
To continue our fulfilling corporate activity, we try to build a trusting relationship with our customers & suppliers as a trading company. Thereby, we can grow mutually.
Goal 12. Responsible consumption & production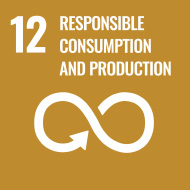 Ensure sustainable consumption & production patterns
In consideration of environmental issues, Archer tries to work on a paperless document
to contribute to the "circular economy".