Plastic parts /Plastic screw
Injection Molded Parts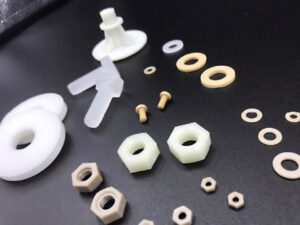 Our supplier can customize and manufacture precision plastic products to meet your requirements.
Both machining & injection molding products are available
and please feel free to contact us.
*Small-lot production is also available.
Usage example
High voltage cabinet, medical equipment, etc
Electric parts for PC, parts for printer & camera, medical & nursing care-related parts, etc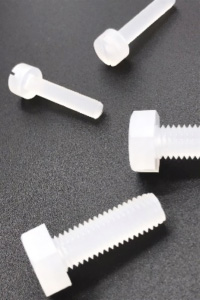 Material : PP (Polypropylene)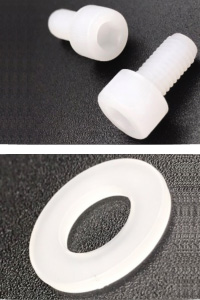 Material :
PVDF (Poly Vinylidene Di Fluoride)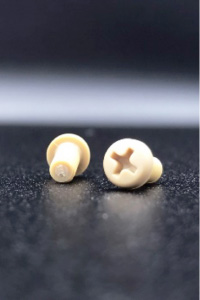 Material :
PPS (Polyphenylene sulfide) GFAI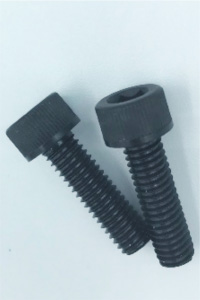 Material : Conductive plastic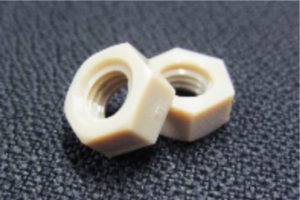 Material example
Material : PEEK, Duracon, POM, PVC, PA66, PP, UHMWPE, Nylon 66, Conductive plastic, Polycarbonate (with glass fiber), etc.